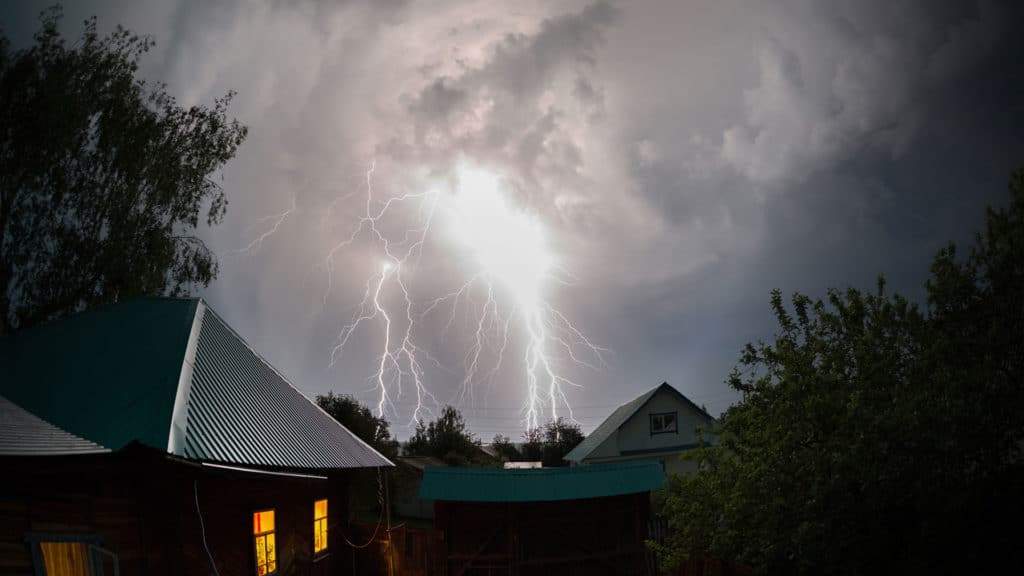 Radle Electric installs Kohler generators for only one reason – Kohler generators are the best generators. Offering 24/7 protection, only Kohler has PowerBoost TM technology. With PowerBoost, Kohler generators can power your entire home in 10 seconds or less. Kohler's high-quality power output protects your sensitive electronics from erratic power surges, and every Kohler generator features a heavy-duty engine built to exceed the demands of standby power. Kohler's warranty is 5-year, limited, 2,000-hour protection that includes a corrosion-proof enclosure that's built to last. Click here to see how it works.
An OnCue demonstration is provided with every installation. This management system delivers peace of mind in the palm of your hand by providing instant updates via text or email. And OnCue Plus lets you monitor your Kohler generator from a mobile device or computer.
Our technicians will work with you to assure you get the right size generator but you may want to experiment with your requirements now by adding or removing some items on this list to see how it impacts the suggested generator size for your home.
Whole Home Generator
Electronics Protection
OnCue Monitoring
Peace of Mind
Financing Options
Sizing Calculator
---